What We Offer
STI is a Woman-Owned Small Business focused on the DoD healthcare arena. As the Federal budget shrinks or changes agency allocation, organizations have less access to resources to address their needs. STI's service offerings provide agencies with the tools, processes, and services that improve operational efficiencies and maximize the use of available funds.
25 Years of Success
STI has nearly 25 years' experience helping government and commercial clients maximize resources and minimize costs. We offer the expertise of financial and technical staff with leading expertise in client's specific domains. At the same time, we provide the advantages of contracting with a Woman-Owned Small Disadvantaged Business (SDB).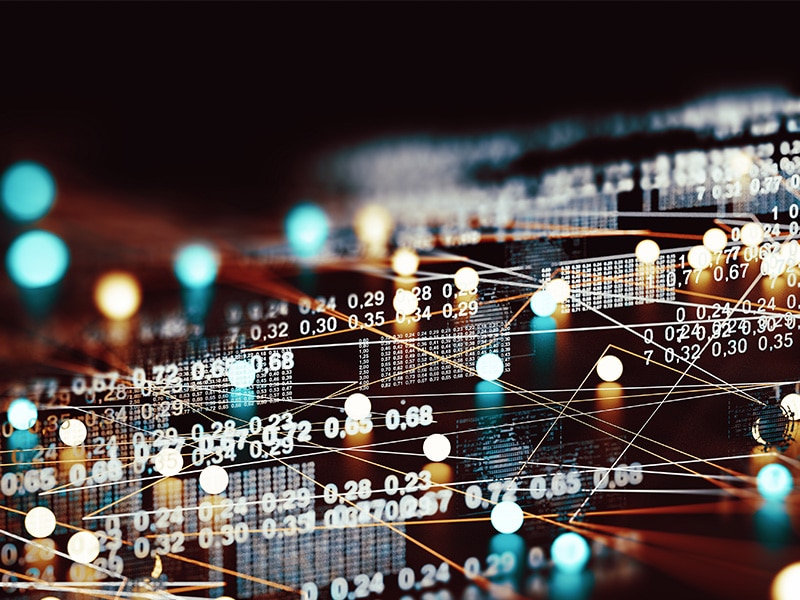 Case Studies
Pellentesque habitant morbi tristique senectus et malesuada turpis egestas. Nunc velit aliquam eget venenatis ut dignissim sed felis.